Multifunctional furniture
Innovative panel with threefold function: soundproofing furnishing accessory in COEX ® fabric, interactive module designed to cover the space-wall with endlessly recurring shapes, LED back-light.
Each individual panel is interactive, and this is the true innovation of EWALL™. Both brightness/colour parameters of light sources and inclination dynamics can be remotely controlled. A series of pre-set scenarios, in which parameters can be modified simultaneously – and also controlled through an iOS / Android app – allows you to rearrange the scenario of the environment hosting the EWALL™ system.
Download brochure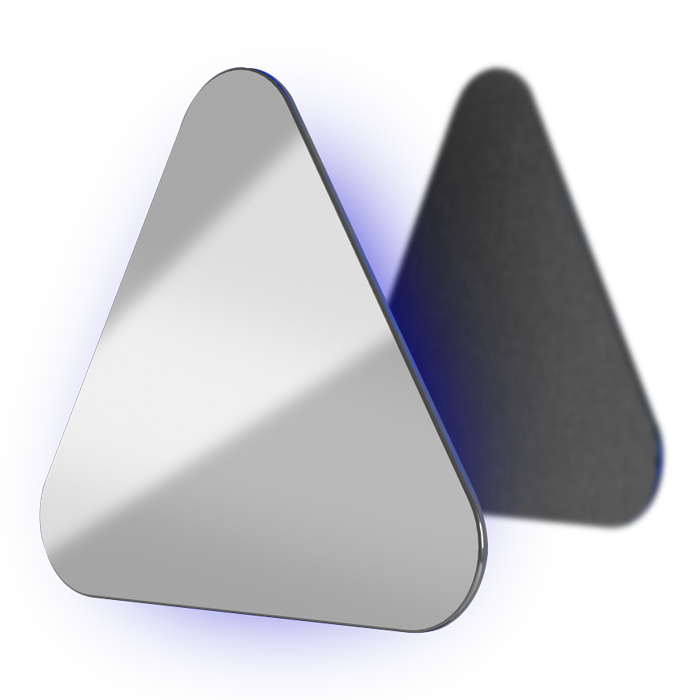 Versatility of composition
EWALL™ is the concept of a new setup, based on simple organic shapes providing functions for several architectural environments. It will meet both acoustic and lighting design requirements, and ensure that your projects are original and unique.
The panels are available in 3 basic shapes (triangle/circle/square), and include a wide range of covers made of lacquered mdf, mirror glass, upholstery in COEX® fabric, upholstery in skai: colours can be chosen in line with project specifications.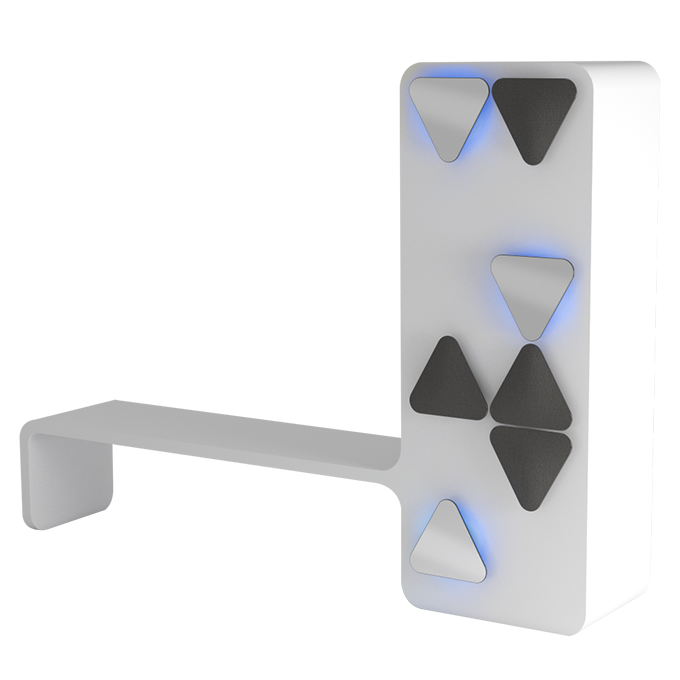 Emotional design
EWALL™ was conceived for interior projects which are capable of evoking emotions.
Entertainment, atmosphere and multi-sensory stimulation. From corporate to retail, from hospitality to health care: the idea is to use scenic and not just functional elements to welcome people to comfortable places, characterise the styling of common areas, and provide spaces with new keys for interpretation.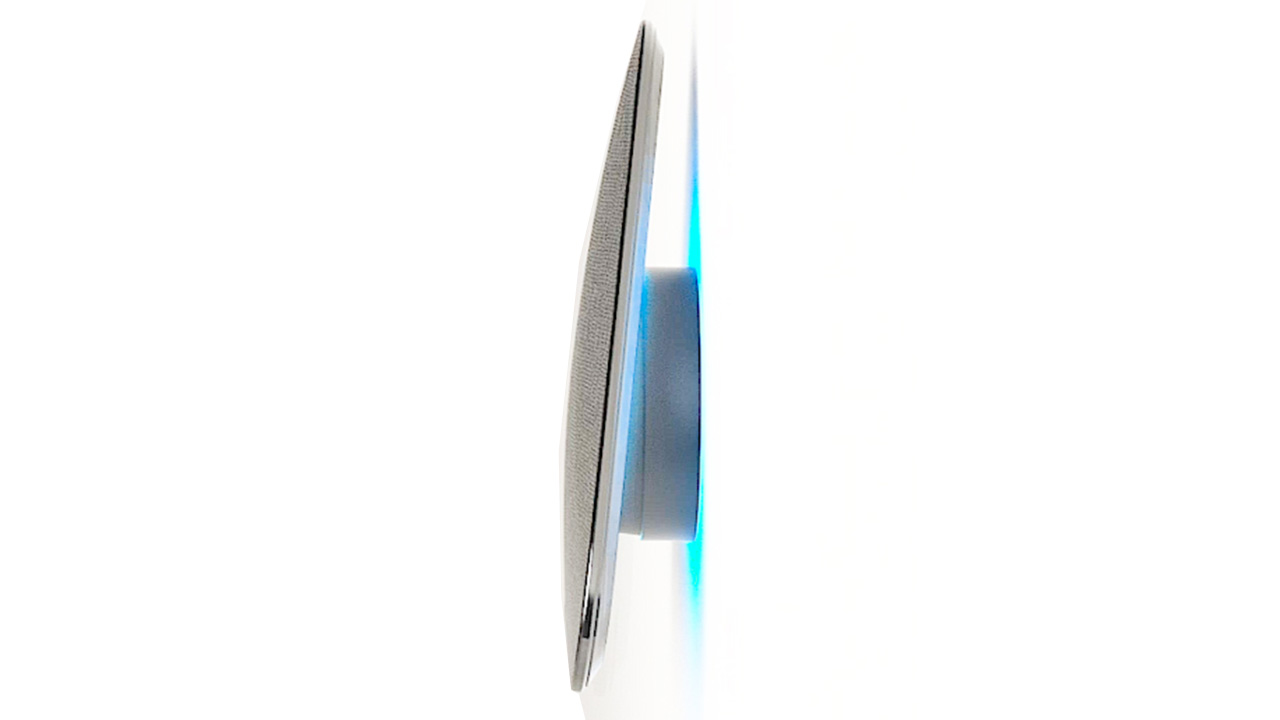 Interacting with spaces
The EWALL™ project, developed by Treviso Made in collaboration with Simone Micheli, is based on a furnishing accessory which can provide an interactive experience thanks to the use of a mobile App.
The panel creates a texture which responds to the controlled parameters of inclination and back-lighting of the individual shapes and can recreate the perception and composition of the wall, influence the lights on the scene, as well as configure/recall different environmental scenarios.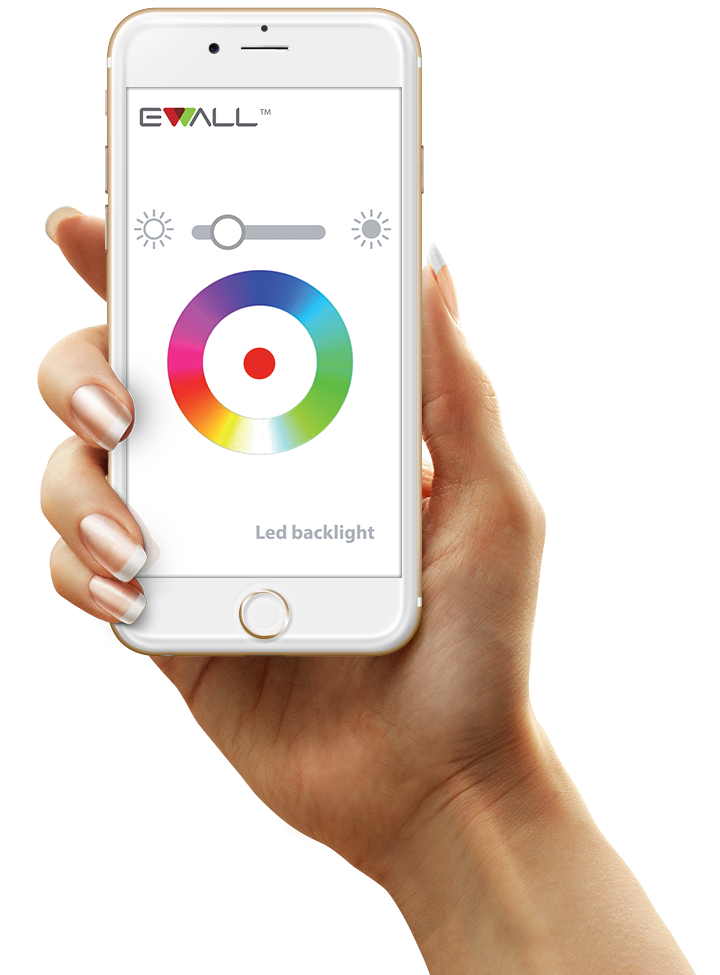 Contact Us
For us your opinion is important! Ask for more information.